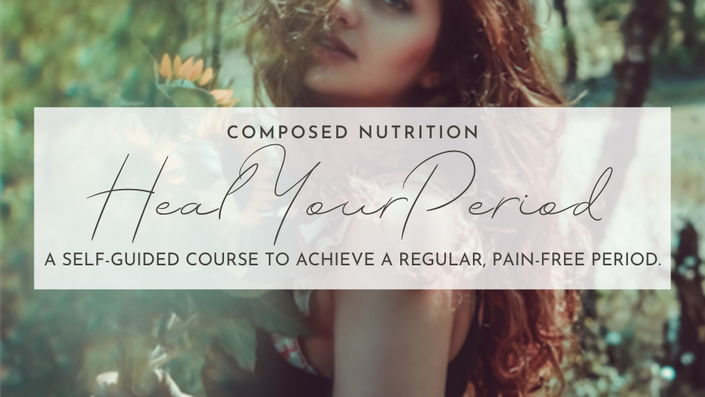 Regular, pain-free periods are possible for you.
Period pain and problems are certainly common but they are not normal. We are taught that symptoms like cramps and mood swings are something we just "have to deal with". Maybe we get put on birth control because it's the "only solution" or pop ibuprofen doubled in pain over for a couple days a month.
You don't have to struggle with irregular or painful periods. You don't have to dread that time of the month or wonder when that time of the month will actually happen.
Pain and symptoms are a way your body communicates with you. It's a signal that something is not quite right or out of balance. What we haven't all learned is how to decode the messages to know what our bodies are truly asking for.

Instead of masking symptoms, dealing with monthly pain, and other awful symptoms, what if you could have happy, healthy pain-free periods that don't leave you guessing as to when they will show up? Heal Your Period provides you with insight, tools, and actionable strategies, to heal the root cause of your period problems so you your period is no longer running or ruining your life.
Find freedom from your painful, irregular period.
Heal Your Period is for you if:
You have a missing, painful, irregular, heavy, long, or short period

You struggle with PMS or PMDD


You have PCOS, endometriosis, fibroids, or hypothalamic amenorrhea

You experience mood swings, irritability, low energy, or anxiety

You want to support your body post-birth control or coming off of birth control

You want to support your fertility

You are sick of being told your symptoms are "normal"

You want to heal the root cause with a natural and holistic approach
Your Instructor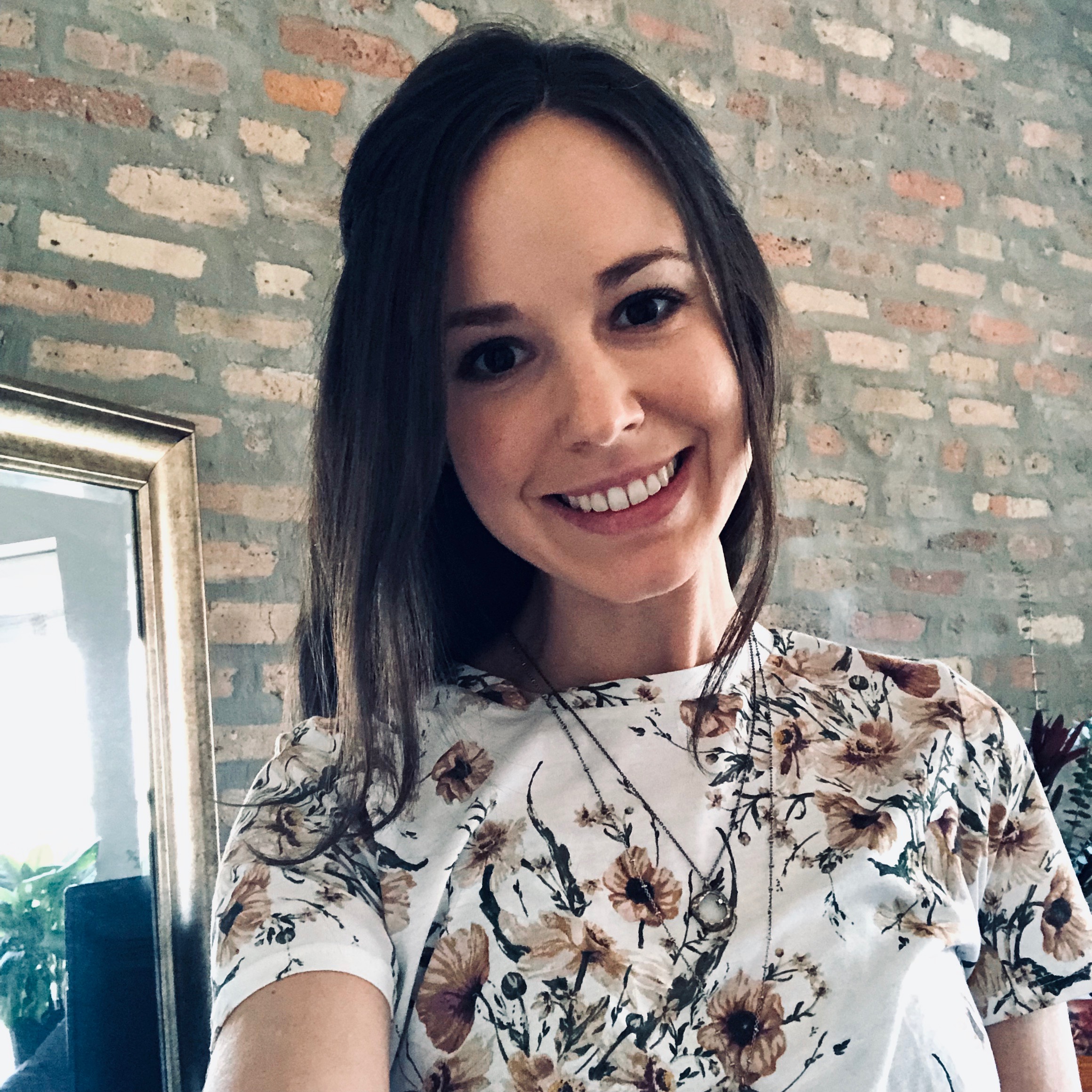 Krista King is a registered dietitian nutritionist, integrative and functional certified nutrition practitioner, and holistic health expert. Through her online practice, Composed Nutrition, she provides virtual nutrition coaching, courses, and resources to heal your hormones, digestion, and anxiety using a root cause approach.
With a strong passion to connect the dots to your health story and discover how the things we have gone through in life can show up in the body, Krista's curious and ever-questioning mind as lead her to develop a unique approach to nutrition. Through her personal healing journey she has explored many holistic modalities to reconnect with the body that she fuses into her practice. She integrates evidence-based nutrition practices, intuitive eating philosophies, and spiritual and emotional tools to explore the deeper meaning of imbalances that show up in the body, which often present to teach us to look deeper, reclaim our power, and ignite our path to healing and purpose.
Heal Your Period is a self-paced online course.
What's Included:
Heal Your Period Workbook. A 50-page workbook to guide you through the material, organize what applies to you, and create an action plan to implement right away.

Heal Your Period Slides. The full slide deck to follow along, take notes, or review on your own.
8 Video Modules. Presented by integrative and functional registered dietitian nutritionist Krista King of Composed Nutrition.
Happy Hormone Recipe eBooks. A recipe eBook for breakfast, lunch, dinner, snacks, and desserts to build your nutrition foundation and inspire you in the kitchen.
Private Facebook Community. Connect with like-minded health seekers on a similar journey in the Heal Your Body with Composed Nutrition Facebook group.

BONUS Modules. Specific recommendations compiled for PCOS, endometriosis. and hypothalamic amenorrhea (missing period).
"A personal highlight of Krista's skill set for me was how current her knowledge of eating for healthy hormones is, and how important hormonal balance is for overall wellness. I feel so much more connected to my cycle, not only hormonally and energetically, but mentally, emotionally, physically and spiritually as well, which feels very empowering.
She has a keen interest in both the scientific and intuitive aspects of nutrition, and showed genuine inspiration and compassion for the work she does throughout. I definitely recommend her for assisting with all of the above.
So grateful. Thank you :)"
- Composed Nutrition Client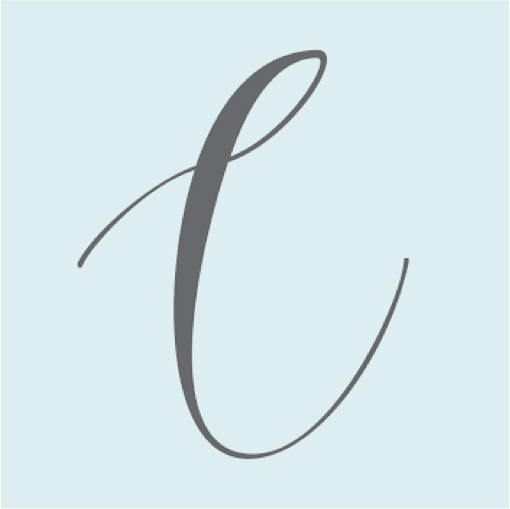 "Krista helped me to tune into my bodies natural cues and to be at peace with eating more than the ~1300 calories a day I was originally consuming. Additionally, through 'menstrual cycle syncing', I became aware of when my body was naturally undergoing stress and learned to cut back on the intense workouts those days. Lastly, I did the hormone testing and found out I had very low progesterone. I am now extremely aware of when my body is in natural states of stress and how to cope with it in these situations.
Before I was 'afraid' to eat more than a certain amount of food each day. I spent most days feeling so lethargic and then binge eating on weekends. It was a never ending cycle. Now, I eat when I'm hungry. Krista taught me that it is okay to take rest days when we are tired and it is also okay to allow yourself to eat foods that we sometimes put in a "can't have" list and then end up overeating said foods later. I've been eating more than I have in years and I've noticed more change physically than all of the times I was restricting like crazy. She has helped me become so self aware. I sync my exercise routine to my menstrual cycle, I fuel my body with the proper foods, and I can usually sense when a piece of my new healthy lifestyle is missing and how to fulfill it."
- Mary C., Composed Nutrition Client
What You'll Learn
Module 1: Your Hormones. Defines hormones, what they do, and how they are all connected.
Module 2: Your Period. How your period works and strategies for tracking your cycle and symptoms.
Module 3: Lab Testing . Exactly what labs you should get checked.
Module 4: Nutrition - Healing with Food. Setting a balanced nutrition foundation using intuitive eating principles.
Module 5: Supplements. Supplements as a helpful addition to your nutrition foundation. What to take and why.
Module 6: Troubleshooting Symptoms. A comprehensive overview of the most common period symptoms and strategies for relief and healing.
Module 7: Lifestyle. Holistic lifestyle strategies to support hormone balance.
Module 8: Emotional & Spiritual Tools. Tools for emotional and spiritual healing and the hormone connection.
BONUS MODULE: PCOS
BONUS MODULE: Endometriosis
BONUS MODULE: Hypothalamic Amenorrhea (Missing Period)
Course Curriculum
Introduction + Course Materials
Available in days
days after you enroll
Module 1: Your Hormones
Available in days
days after you enroll
Module 2: Your Period
Available in days
days after you enroll
Frequently Asked Questions
When does the course start and finish?
The course starts now and never ends! It is a completely self-paced online course - you decide when you start and when you finish.
How long do I have access to the course?
How does lifetime access sound? After enrolling, you have unlimited access to this course for as long as you like - across any and all devices you own.
What if I am unhappy with the course?
We would never want you to be unhappy! If you are unsatisfied with your purchase, contact us in the first 30 days and we will give you a full refund.
Who is this course for?
Any holistic health seeker looking to heal the root cause of period problems, finally and for good.
Heal your period so you can continue on your determined path to share your gifts with the world without period problems holding you back .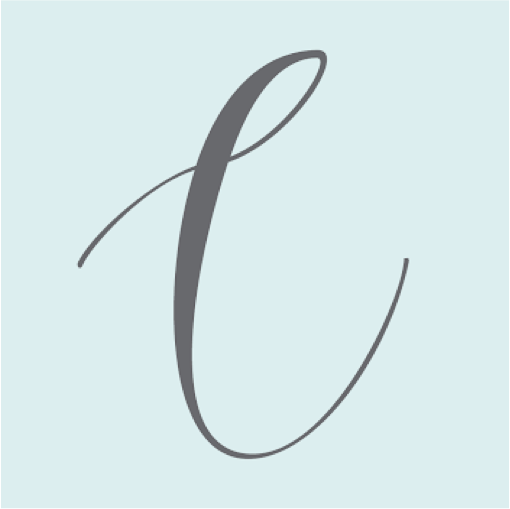 "I was diagnosed with endometriosis in July 2018 and wanted to work with a dietitian to refine my diet to help balance my hormones better. I really loved Krista's holistic approach to nutrition, which is exactly what I was going for! I have previously seen other dietitians and Krista is the first one that had incorporated Functional Medicine philosophies into her practice! Krista helped me tweak what I was already doing to help make sure I was on the right track for my body. She was very easy to work with and her suggestions were very easy to implement into my lifestyle. Since making the small shifts in my diet, my periods have become so much lighter! I feel and see a difference and am so grateful! I have continued to incorporate her suggestions and look forward to further healing my body."
- Lucy L., Composed Nutrition Client